SmartOne Solar
he SmartOne Solar is the next generation of Globalstar's industry-acclaimed SmartOne product line. While operating on one of the most modern and fastest satellite networks in the world and powered by the sun, this IoT device provides excellent remote monitoring and tracking capabilities. 
The SmartOne Solar's NiMH rechargeable batteries deliver up to 10 years of life, drastically reducing maintenance time and cost for labor and parts. It lets users intelligently configure reporting times and intervals for custom information delivery. 
The SmartOne Solar has unparalleled safety/device certifications such as ATEX, IECEx and North America, IP68/69K, HERO certifications, and others to meet the needs of every application. Let the SmartOne Solar streamline your M2M operations today.
Are you interested in our back office solution, 
SPOT My Globalstar
, that will allow you to interact with your devices and operators from a single, centralized, cloud-based platform?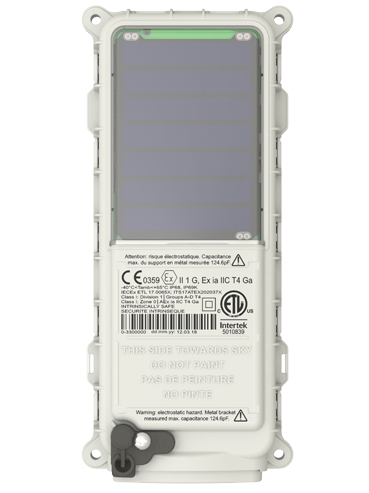 SMARTONE SOLAR INCLUDES
12 different reporting times
Interval or 24-hour operation mode
Alternate reporting schedules
Low battery message
Motion Sensor/Vibration parameter and scheduling
Contact closure parameters
Diagnostic messages
Include Speed and Heading data in reported motion messages
KEY FEATURES
Solar-powered with up to 10 years of battery life
Bluetooth interface for configuration and firmware updating
Two dry contact or wetted-voltage inputs available to manage engine run time, tank level or various alarm inputs
Intrinsically Safe
Wide range of reporting capabilities including
Quick and easy installation requires no harnesses, external power or external antennas
Interested in Learning More?
Fill in your information below to speak with our specialists.
Meet Our Other Products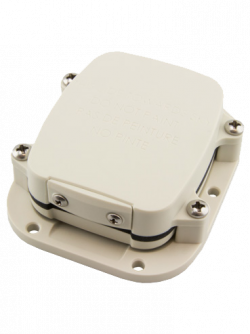 SmartOne C
SmartOne C provides intelligent management of both fixed and mobile assets. This IoT asset manager serves as a practical solution for your business regarding both operating efficiency and security. The SmartOne C can be line-powered, or in the absence or interruption of external power, will automatically switch to battery back-up. SmartOne C utilizes motion sensors, comparative GPS positions and custom configured sensors to gather and transmit asset status information.
Learn More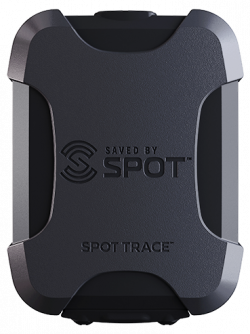 SPOT Trace®
SPOT Trace is an asset management and theft-recovery device that affordably provides satellite GPS location services and movement alert monitoring, independent of cell towers, radios and Wi-Fi. Perfect for fleet and equipment managers, SPOT Trace sends its GPS coordinates within 8 meters to smart phones, tablets or computers allowing managers to monitor assets and track their movements in near real-time via integrated Mapping platforms.
Learn More