Overview
Every product we've developed meets a practical, real-world need and surpasses its necessary specifications. Whether it's a small countertop unit or a large tower cooler, we have a cooler and filtration system that meets your customers' needs. Additionally, in the rare instance we don't have a product that meets your specific requirements; we will design a modified or custom cooler and filtration system. In other words, no matter what type of system you need we can make it. 
The quality of our products is second to none. We scour the world looking for the finest materials for our cooler systems and the best filtration medias for our filters. In fact, all of our filtration medias are certified by NSF International, an independent and accredited organization that develops standards and tests/certifies products against those standards.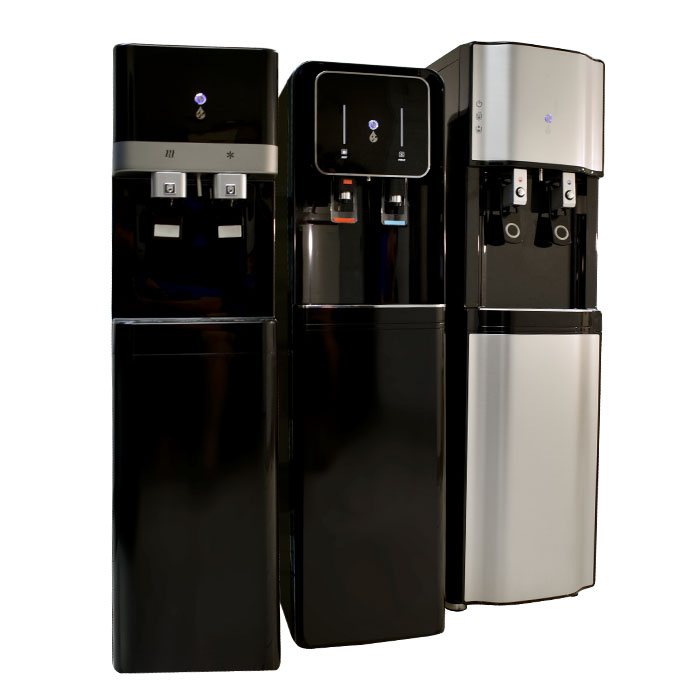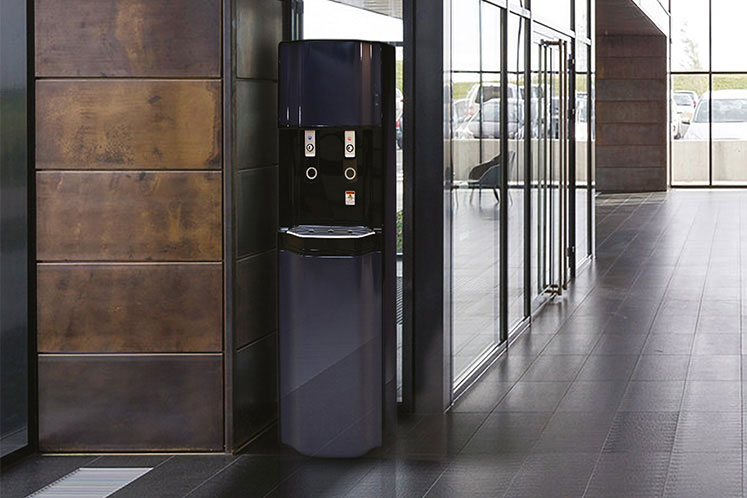 SPECIFICATIONS & FEATURES
Using our water cooler not only provides great tasting and safe water, it helps the community, nation, and the world environmentally by removing massive amounts of plastic waste and the energy to produce it.  Think about the following:
The U.S. consumes about 30 billion bottles of water per year




• Making those bottles requires about 17 million barrels of oil




• Unfortunately, less than 20 percent of the plastic bottles we consume are recycled




• Plastic bottles take hundreds of years to degrade making them a problem today, tomorrow, and into the distant future.




• Each bottle needs additional energy to be:




o Filled o Packed




o Transported




o Chilled




o Disposed
Filtration
2-Stage Filtration

Stage 1: Sediment
Stage 2: Post Carbon Filter

3-Stage Filtration

Stage 1: Sediment
Stage 2: Pre-Carbon
Stage 3: Post Carbon Filter

4-Stage UltraFiltration

Stage 1: Sediment
Stage 2: Pre-Carbon
Stage 3: Ultra-Filtration Membrane
Stage 4: Post Carbon Filter
Reverse Osmosis Purification
Stage 1: Sediment Filter
Stage 2: Activated Carbon Filter
Stage 3: 100 GDP Reverse Osmosis Membrane
Stage 4: Post Carbon Filter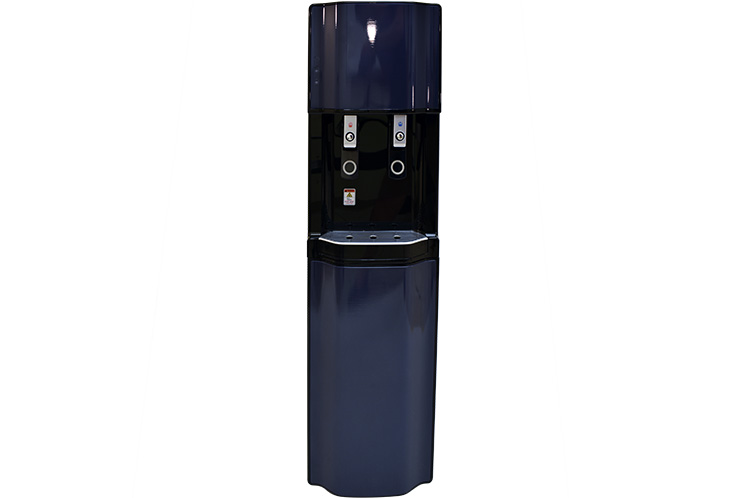 Interested in Learning More?
Fill in your information below to speak with our specialists.