Atmospheric Water Generation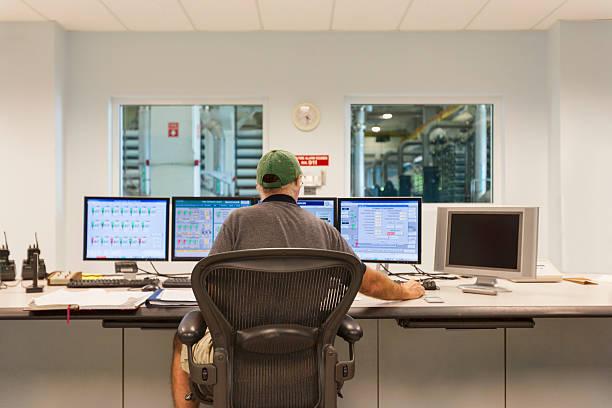 Engineering
Our services use state-of-the-art variable speed airflow and cooling controls to ensure reliable operation in a wide range of atmospheric conditions. Web-based internet of things (IoT) industrial controls continuously monitor all operating parameters utilizing graphical and remote interfaces, which may be also viewed remotely. These include operational diagnostics, and refrigeration and airflow monitoring to allow the operator to test and verify efficiency and operating performance. Engineered for to fit within existing 40' ISO container logistics systems, with efficient onsite "plug & play" installation. We utilize striking design and high-quality materials including durable stainless steel, industrial grade paint and round glass viewing windows, all in a mobile 40' ISO container footprint engineered to fit within existing 40' ISO container logistics systems, with efficient onsite "plug & play" installation.
Innovative Disruptors
SAGC and our partners are creating a new infrastructure project investment class by scaling, innovating, and advancing industrial Atmospheric Water Generation ("AWG") technology, products, systems and projects. We effectively combine up‐stream (IP/technology + products) with down‐stream (projects + financing) to provide communities, utilities, and large commercial and industrial water users with fresh potable water. In some locations, our solutions are more effective than alternative water systems including forward/reverse osmosis ("RO") desalination and distillation, and is more environmentally friendly.
Performance
Our system performance is the most energy efficient atmospheric water generation system available on the market, using the most advanced, globally available compression and cooling technologies. Filters are designed with industrial holding capacity for maximum efficiency during long operating time ranges. Our Monitoring and Control services goes well beyond the typical basic operator controls found in competitive AWG products. Buried into the cooling system are sensors that the allow technical operators or service personnel to monitor the real- time health of the machine in addition to a wealth of internal diagnostic information. Built-in graphic capabilities utilize 50 points of data values to create meaningful relationships between the data points and information for production review and unit operating evaluation. All of the information is also available in historical trends and is password-protected, remotely accessible with a secure connection to the Internet.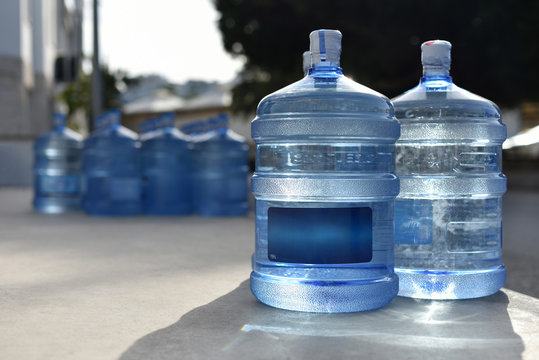 Interested in Learning More?
Fill in your information below to speak with our specialists.