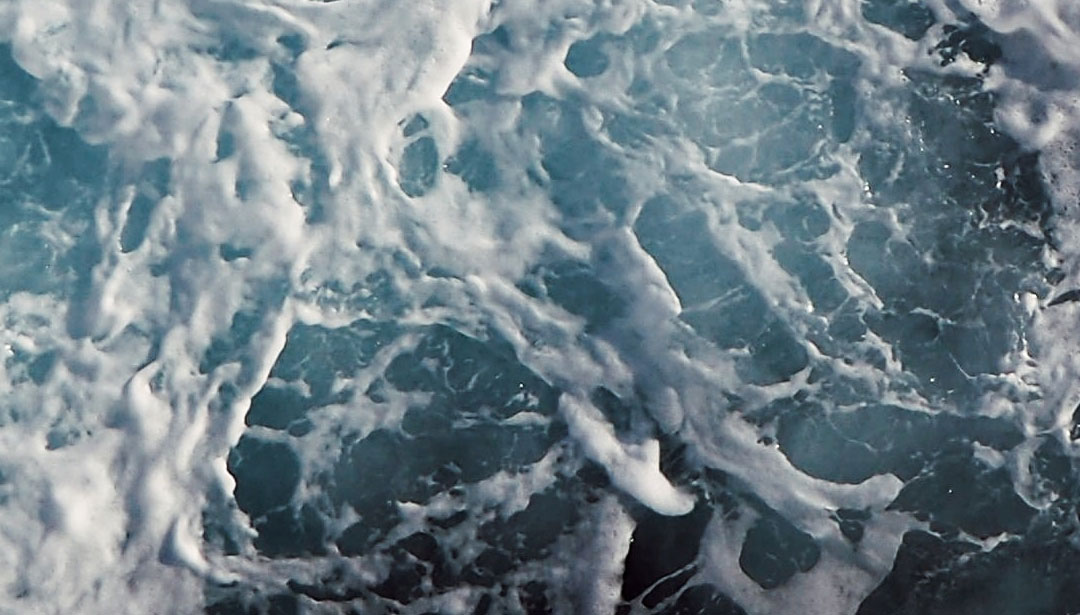 Addressing Hospital Acquired Infections
Our team is a leading provider of advanced technologies and services that secure water delivery systems against Legionella and other Waterborne Pathogen risk. In addition, we provide the industry's most comprehensive water solutions including the highest quality, commercial grade state-of-the-art bottle-free point-of use- water coolers, and in turn, great tasting and healthy drinking water.
Public water systems traveling into large facilities are living biological ecosystems that harbor and distribute potentially harmful, naturally occurring bacteria. This means legionella control in healthcare facilities must be a high priority.
Nationally, our drinking water infrastructure is in need of a $1 trillion overhaul, a daunting problem that lacks the will to address it. Because of this, there is a large and underappreciated need for decentralized hospital water treatment. A recent study from Tufts University estimated that several classes of preventable waterborne pathogens contribute to $2 billion in Medicare payments and over 80,000 infection cases per year. As awareness of legionella control in hospitals and similar disease prevention strategies continues to grow, so do regulatory mandates intended to keep people safe.
Water

Water is the Causal Factor of 33% of HAIs.

1.8 MILLION

1.8 Million People Suffer from Hospital Acquired Infections (HAIs) Each Year.

$96 BILLION

HAIs cost the US Healthcare system $96 Billion annually.

10%

10% of all hospitalized patients may acquire an HAI.

PNEUMONIA

Pneumonia accounts for up to 45% of HAI's and 23,000 deaths in the US each year.

51,000

51,000 Infection attributed to Pseudomonas.

$86,000

The Centers for Medicare and Medicaid Services (CMS) found that the  average cost to treat a Legionella case is $86,000.

70,000

There are 70,000 potential cases of Legionnaires' disease each year.