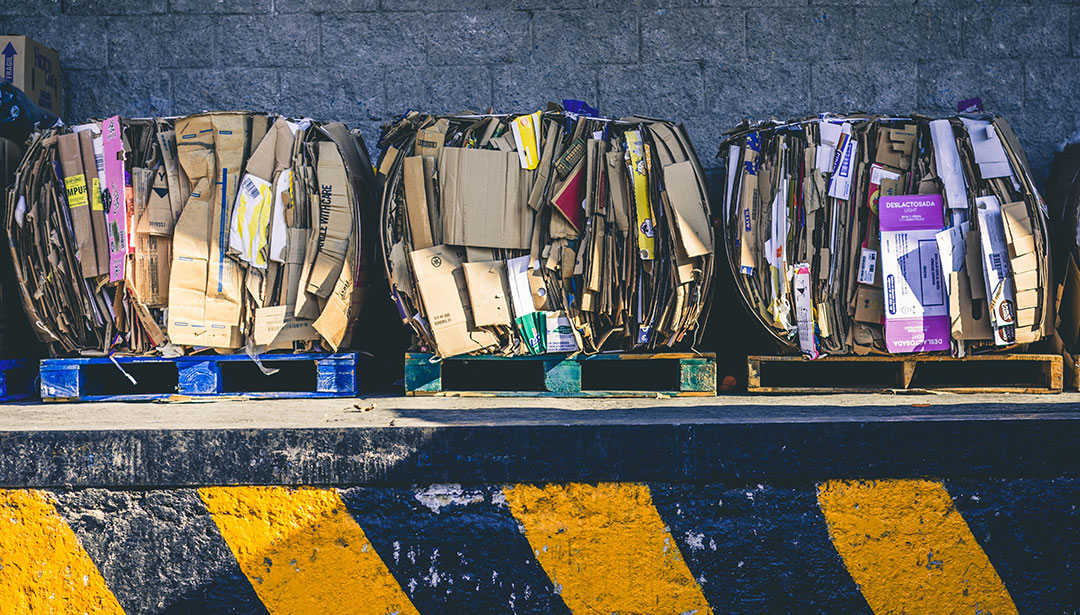 Waste management and products solutions for Solid Waste Collection and Disposal including: Pharmaceutical Waste Disposal, Retail Hazardous Waste, Sharps Management Waste, Recycle Waste, Organic Waste, Portable Toilets, Waste Audits, Compact Equipment.
INDUSTRIES SERVED 
FOOD SERVICE

Convention Centers
Education
Healthcare Clinics
Hospitals
Office Buildings

LODGING

Casinos
Hotels
Resorts

RESTAURANTS

Casual Dining
Fine Dining
Quick Serve

GROCERY STORES

Food Co-Ops
Supermarkets

RECREATION

Airports
Amusement Parks
Entertainment Venues
Shopping Malls

MARINE

Cruise Ships
More details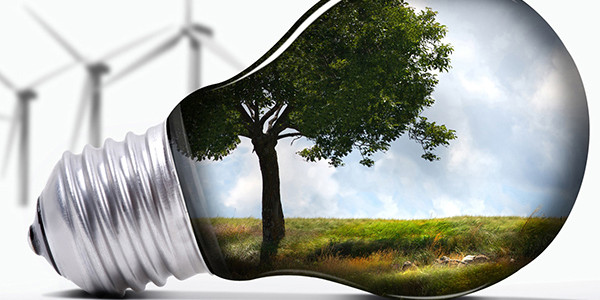 We Are Innovators
Organic Waste Technologies
We help businesses and organizations meet city, state, federal and corporate diversion goals with Zero Waste Solutions.
Key Features of our Technology:
• On-Site Organic Waste Reduction
• On-Site Organic Waste Conversion
• Output can be used as a Soil Amendment or Compost Accelerant
• Can be Pelletized to be used as a Bio-Fuel
• Post Processed as Animal Feed/Pet Food
• Remaining Element is Reclaimable Water
From 66 pounds to 3300 pounds of processing capability per day per unit.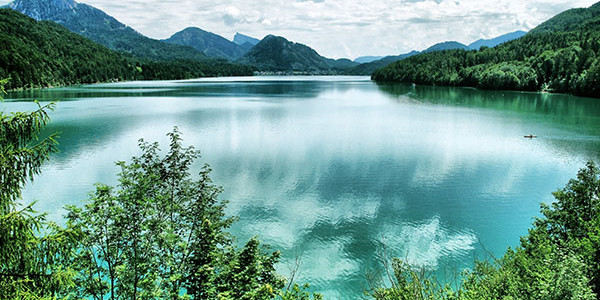 We care about our Environment
Friendly and Eco-conscious
We believe it is everybody responsibility to adopt a eco friendly approach to the increasing waste problem in the world.
Set an example to the community around you! Changes start small. Send us an email asking how you can be part of our mission.
Our Account Manager Can Assist Your Organization In Determining the Right Size Solution.
Recycling Food Waste
Every day, millions of tons of food waste (from commercial kitchen and dining room scraps) are simply bagged up and dumped in the trash bins for destination to the landfill. In the US alone, over 40% of landfill content is food waste. This food will break down and begin to emit tons of methane and greenhouse gases into the atmosphere as it slowly decomposes. Composting is an excellent way to utilize food waste but the problem is time. It takes weeks or months to properly compost food waste and it takes space and labor to correctly process this waste. Our Team provides technology which dehydrates this food waste in hours. The reduction in volume can be as high as 90%, leaving only 10% of the original mass processed. The output product is a highly concentrated organic soil amendment which can be used asfertilizer, bio-fuel and animal feed. It will also generate water which can be reused to water plants.