Company
Providing specialized solutions to support our clients most pressing needs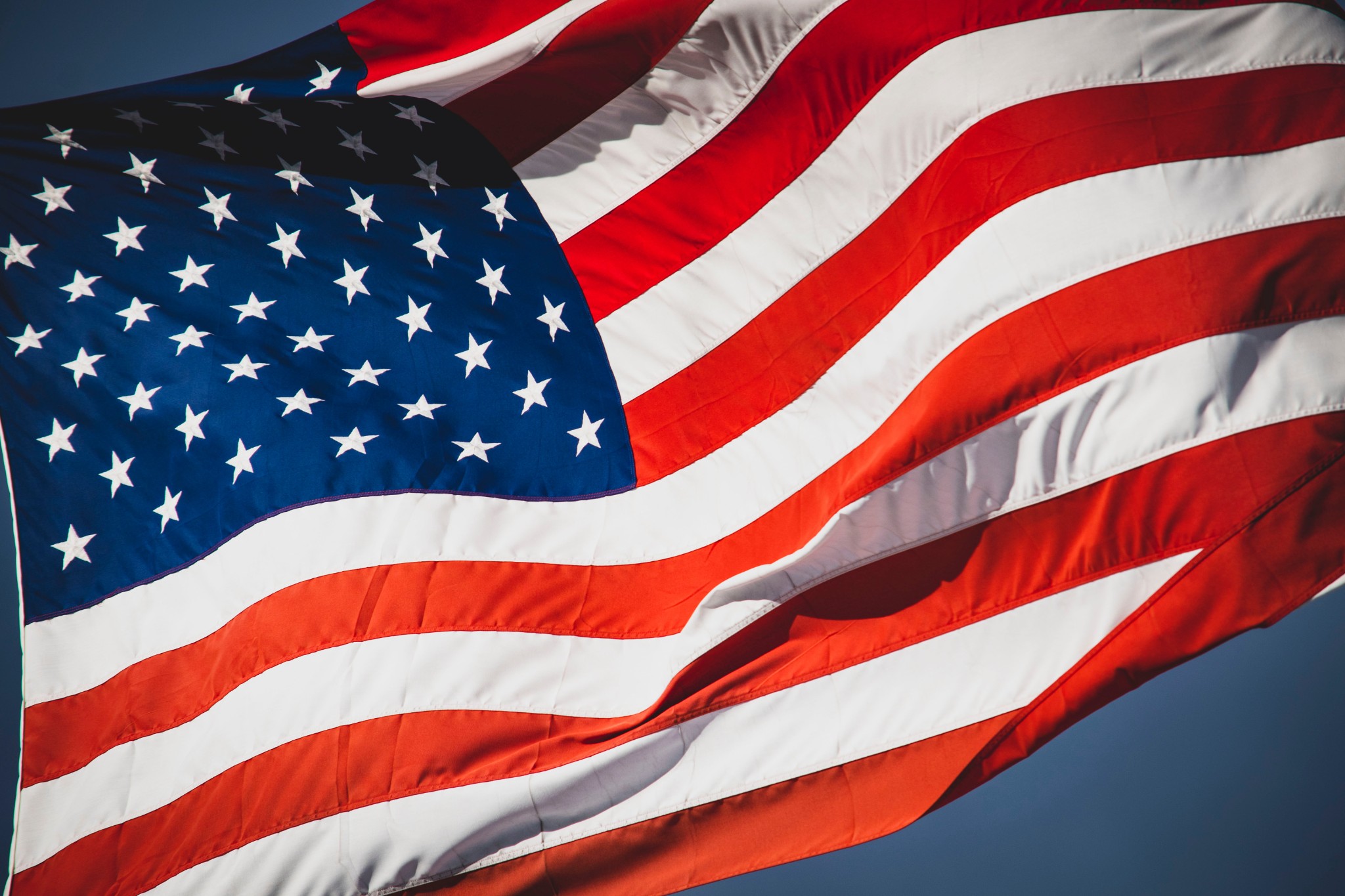 What we do
SAGC is a verified Service-Disabled Veteran-Owned Small Business (SDVOSB), a multi-disciplinary team of engineers, scientists and equipment distributors, has managed the planning, design and implementation of a wide array of projects such as water supply, technical services for healthcare, facilities and engineering, hospitality and commercial services, testing and analysis, dewatering, recycling, sanitary and storm sewer system and wastewater treatment projects. Safety, efficiency, and reliability are three pillars of a well-designed management system.
SAGC has provided a wide range of disposal, technical, recycling and treatment services ranging from supplies to management to recycling of related products and processes for our valued clients all over the United States. SAGC protects companies from liability resulting from the proper handling, recycling, and disposal of both hazardous and non-hazardous waste. We ensure that your waste solution balances your objectives, operational demands and budget, while eliminating your environmental burden and ultimately protecting your company's value. Our certified support teams will create a custom service program to remove your waste materials at your convenience, while ensuring you are compliant with local, state and Federal regulations.
Customers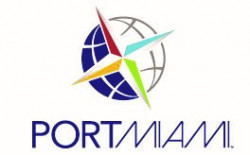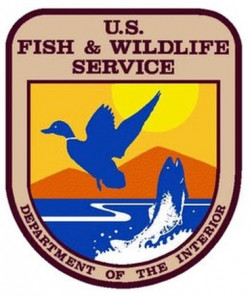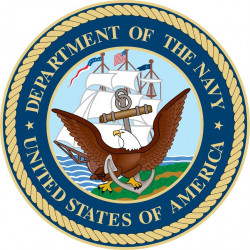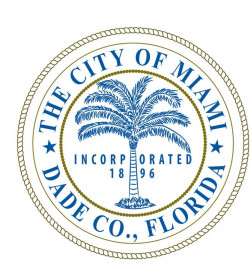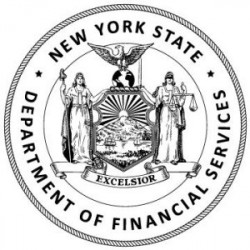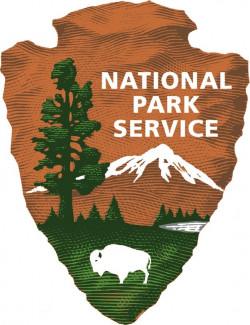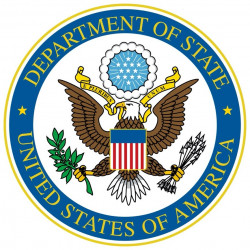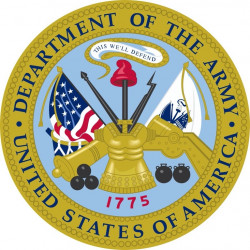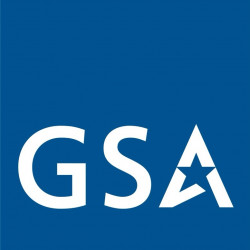 Our mission is to exceed customer's expectations as quality, service and product provider.
See our customers