Satellite Tracking Device
Now receive $50 off all SPOT products (maximum of 3 devices). Exclusive pricing for Business and Government. Contact Sales to learn more.

The SPOT Trace offers advanced asset tracking capability. This rugged, easy-to-use, device instantly alerts you via text or email when your most valuable assets are on the move. Create an automatic log of where your equipment is located and where it goes. Manage your inventory from a distance and utilize SPOT Trace for loss prevention. 
Are you interested in our back office solution, 
SPOT My Globalstar
, that will allow you to interact with your devices and operators from a single, centralized, cloud-based platform?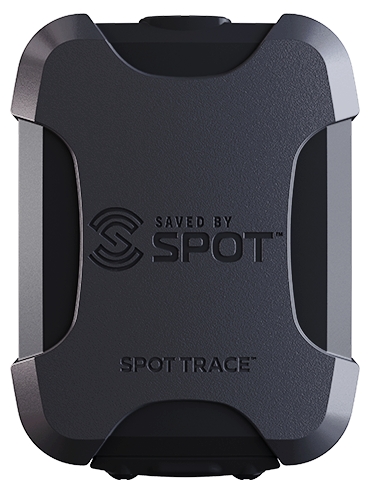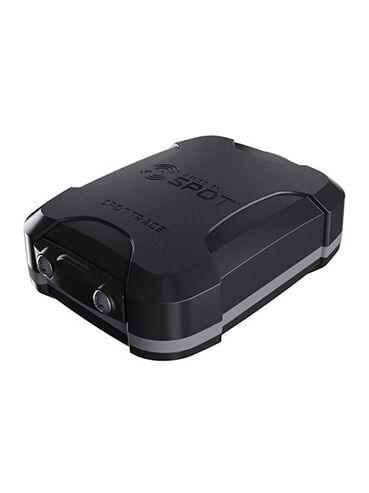 Includes
Reversible mounting brac

ket
Industrial strength double-sided tape
Adhesive grip pad
Adhesive hook and loop tape
KEY FEATURES
TRACKING

Set up tracking at 2½, 5, 10, 30 or 60 minute intervals. View your asset's GPS coordinates online in near real-time with SPOT Mapping. 

DOCK MODE

Configure SPOT Trace to track an asset that is primarily stored on the water. 

LOW BATTERY MESSAGE

Receive a notification when SPOT Trace's batteries are low. 

MOVEMENT ALERTS

Receive text and/or email notifications when your SPOT Trace's vibration sensor detects your asset has new movement. 

POWER OFF MESSAGE

Receive a notification if SPOT Trace is powered off. 

STATUS MESSAGE

Receive a daily alert to let you know your asset is secure.
Interested in Learning More?
Fill in your information below to speak with our specialists.
Meet Our Other Products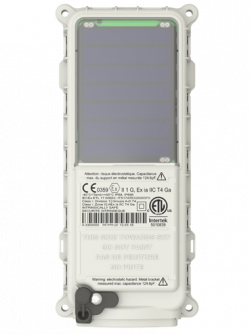 SmartOne Solar
Solar Powered Asset Manager
SmartOne Solar is solar powered which allows this satellite IoT device to give excellent remote monitoring and tracking capabilities. The NiMH rechargeable batteries deliver up to 10 years of life, drastically reducing maintenance time and cost for labor and parts. It lets users intelligently configure reporting times and intervals for custom information delivery.
Learn More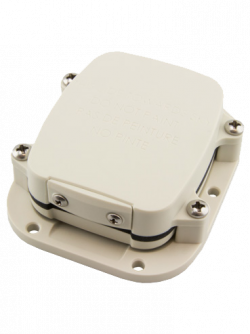 SmartOne C
SmartOne C provides intelligent management of both fixed and mobile assets. This IoT asset manager serves as a practical solution for your business regarding both operating efficiency and security. The SmartOne C can be line-powered, or in the absence or interruption of external power, will automatically switch to battery back-up. SmartOne C utilizes motion sensors, comparative GPS positions and custom configured sensors to gather and transmit asset status information.
Learn More