Our Vision, Mission and Purpose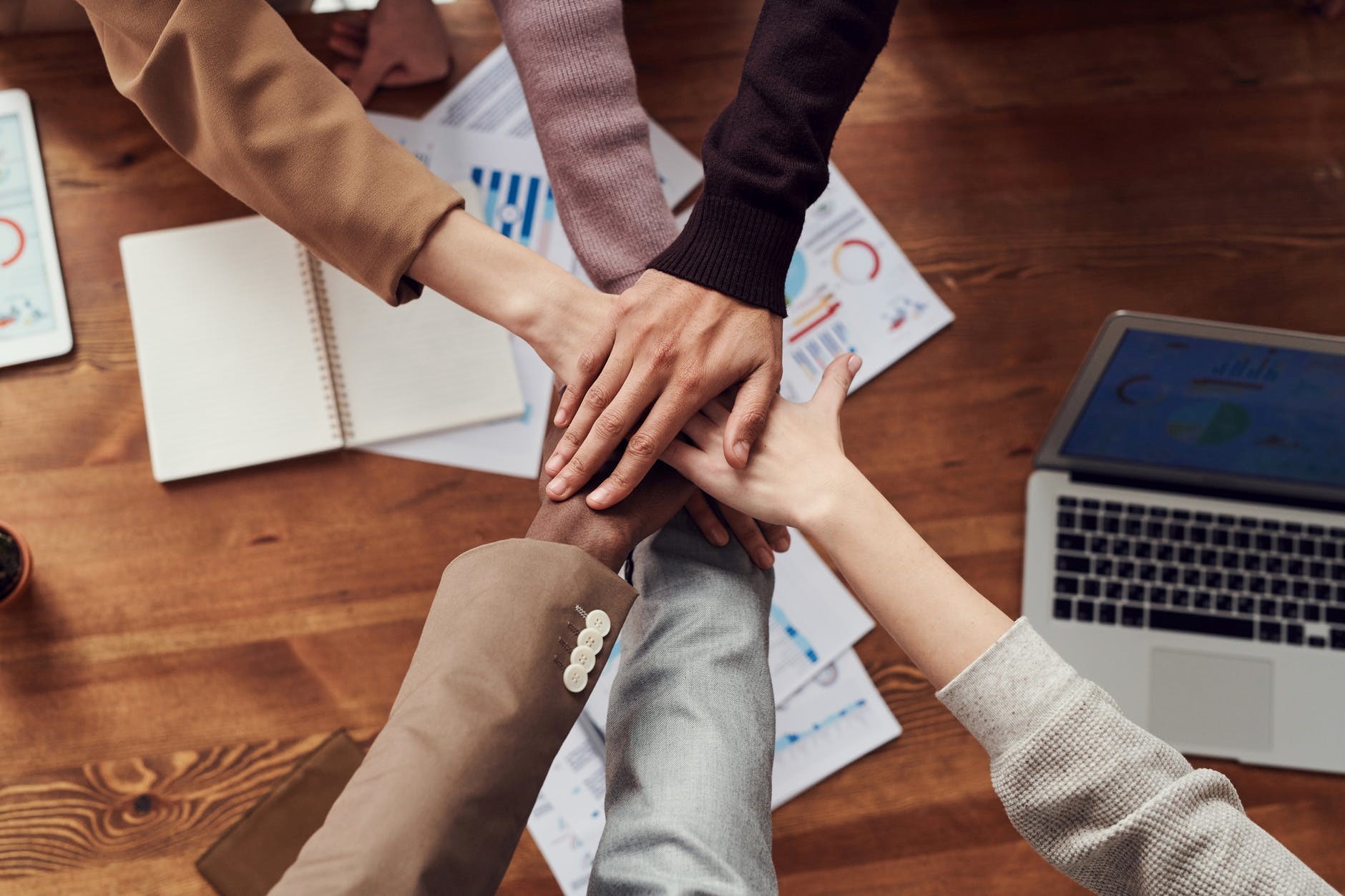 Vision
At SAGC, we strive to be a driving force in corporate sustainability, leveraging our expertise to offer high-quality solutions that not only meet the needs of our customers but also create opportunities for various stakeholders. Our vision extends beyond financial success to encompass the well-being of our customers, employees, sustainability partners, and the wider community, while also prioritizing the health of our planet.
Mission
At SAGC, our mission is to set the standard for excellence by providing a carefully curated portfolio of brands, services, and products that deliver unparalleled value and return on investment to our esteemed customers in the federal, state, local government, and commercial sectors. By consistently delivering exceptional value, we enable our customers to achieve their objectives efficiently and effectively.
Purpose
At SAGC, our purpose is to empower our customers and help them achieve their goals through tailored solutions in a wide range of areas. By offering these custom solutions worldwide, we are committed to helping our customers overcome challenges, drive growth, and achieve their objectives in a diverse range of industries and sectors.
Honesty

SAGC works as a team to aspire and endeavoring to increase the culmination of our competence, knowledge, and resourcefulness. As a team, we are responsible for leaving our clients with a positive view of us as an organization, and that is only possible through cooperation on all levels.

Durability and Longevity

At SAGC, we focus on our customers' success, procuring quality systems, and planning for long-term scale. We're grounded by humility and driven by ambition.

Integrity

SAGC applies the highest level of standards in all facets of our processes. We believe in providing a great work environment, and treat everyone with respect and dignity. We work diligently drawing from the strong work ethic of our company core business and are committed to always acting in the best interests of our customers.

Accountability

At SAGC, we take responsibility for our own actions; both internally as individual team members, and externally as an organization, the ability to change and comply with the needs of our customers, collaborate and resolving conflict. We possess the problem solving and technical capabilities to remediate complex processes and measuring ourselves against the highest standards of integrity and fiscal responsibility.

Professionalism

At SAGC, we are diligent at taking an appropriate level of care in executing our duties and actions, reducing or eliminating errors, adhering to customer needs throughout the service period, engaging our customers in a friendly and flexible manner.  An earnest desire to see our customers succeed.

Transparency

At SAGC, we provide complete visibility into the successes, and sometimes failures, of our business as we grow and scale. It is an integral part of our culture as we collaborate and work towards a common goal across functions.

Flexibility

Flexibility: At SAGC, we empower our employees in a work environment that is conducive to creating the optimal work/life balance.