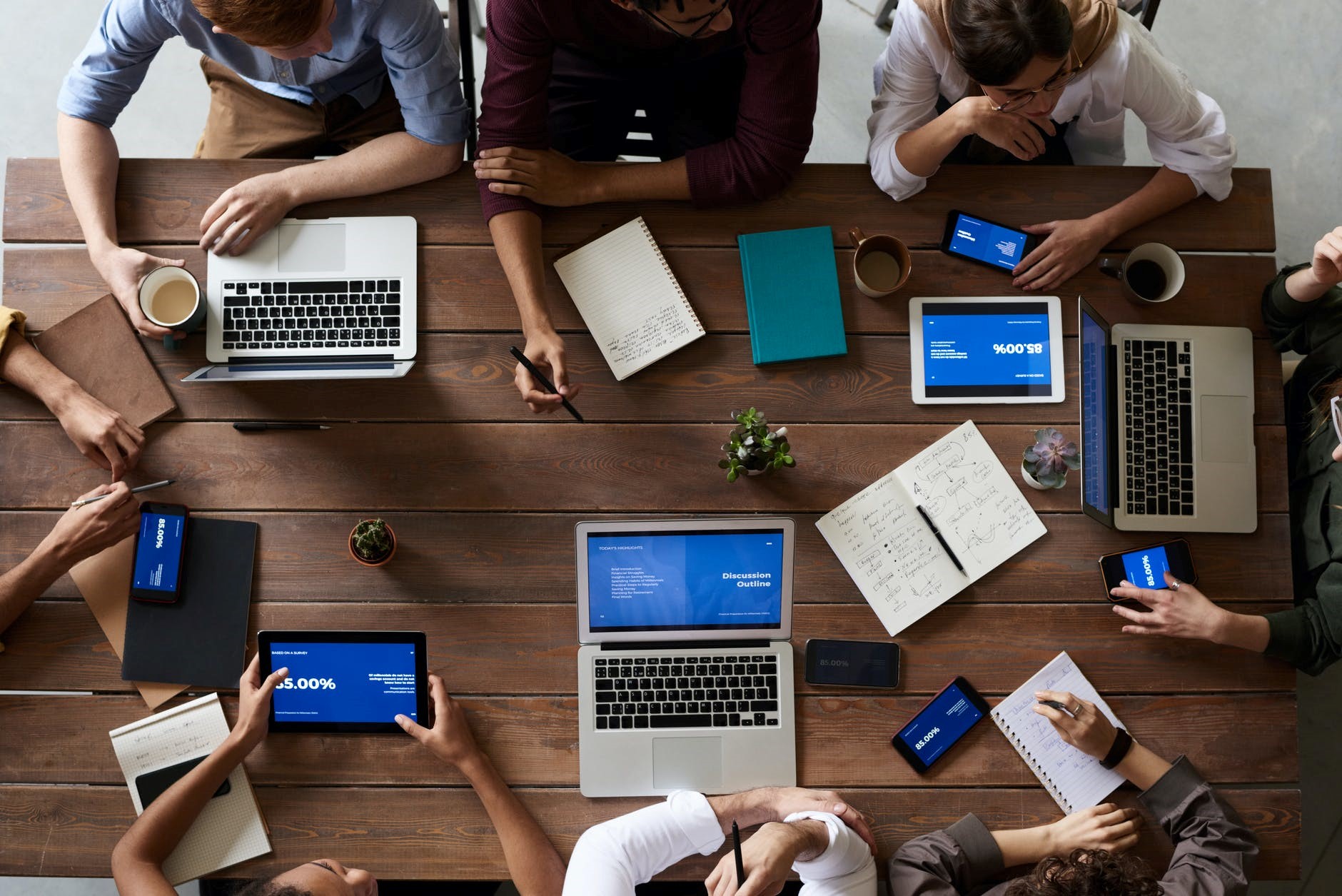 Our History
Since 2013, SAGC's multi-disciplinary team of engineers, scientists and planners has managed the planning, design and implementation of a wide array of water supply, water resources, sanitary and storm sewer system and water/wastewater treatment projects. Safety, efficiency, and reliability are the three pillars of a well-designed municipal water/wastewater system. SAGC achieve these objectives through value engineering, extensive simulation testing, thorough documentation practices, and proven long-term maintenance strategies.
The engineering and project management team leverages extensive experience in system design best practices, supported by an understanding of established and emerging technological tools. Services vary from needs assessments, operation and master planning to final construction and permitting documents. SAGC has managed, over a seven (7) year span, major Capital Port Projects for the design and construction delivery of Port infrastructure components associated with Utility and Roadway relocations; Pump Stations design projects that involved wastewater treatment systems; Steel Plate restorations on bulkheads at cruise terminals; waterside improvements and Portable Passenger Bridges (PPB); Building Repairs on Cruise Terminals; building demolition; Cargo Yard improvements and electrical upgrades for PPBs.
Our procurement management team specialize on negotiations with private/government contractors on prices and delivery terms and communicates with the project management team regarding necessary procurement items, technical specifications and requirements. From security systems, security shredding to water services, medical waste disposal services to emergency response to COVID-19 medical supply needs, SAGC continues to provide various procurement goods and services to government agencies in the federal, state and local agencies nationwide and ensures compliance with purchasing best practices and existing business policies and procedures.
Effective program management demands strategic planning, resources, and proven systems that tightly control every phase of a project. Our team has an extensive range of professional experiences that include environmental services, design, engineering, procurement, construction oversight and maintenance. SAGC has a reputation on safety, quality and schedule performance to our projects even in the most challenging environments. It is the company's intent to bring the best tools and experiences in providing quality service and deliverables that will exceed expectations.