No disinfection system can remain effective without proper maintenance and validation. To keep your facility, employees, and guests protected from harmful waterborne bacteria, we recommends establishing critical maintenance processes and procedures. By establishing a regular schedule of water system service, you could prevent small equipment problems from getting worse. A proper water filtration system maintenance plan can also take care of any inefficiencies and keep everything running smoothly.
In the event that something goes wrong, however, we're prepared to act at a moment's notice. We provide critical emergency services to bring your most important equipment back online as soon as possible. Knowing how to respond to these situations is extremely important for healthcare facilities, hotels, and any other establishments in which the health and safety of large numbers of people are at stake.
With the expertise and experience we bring to your facility; our water filter system maintenance services will provide peace of mind. Our extensive know-how means we will do whatever it takes to keep your systems clean and fully functional.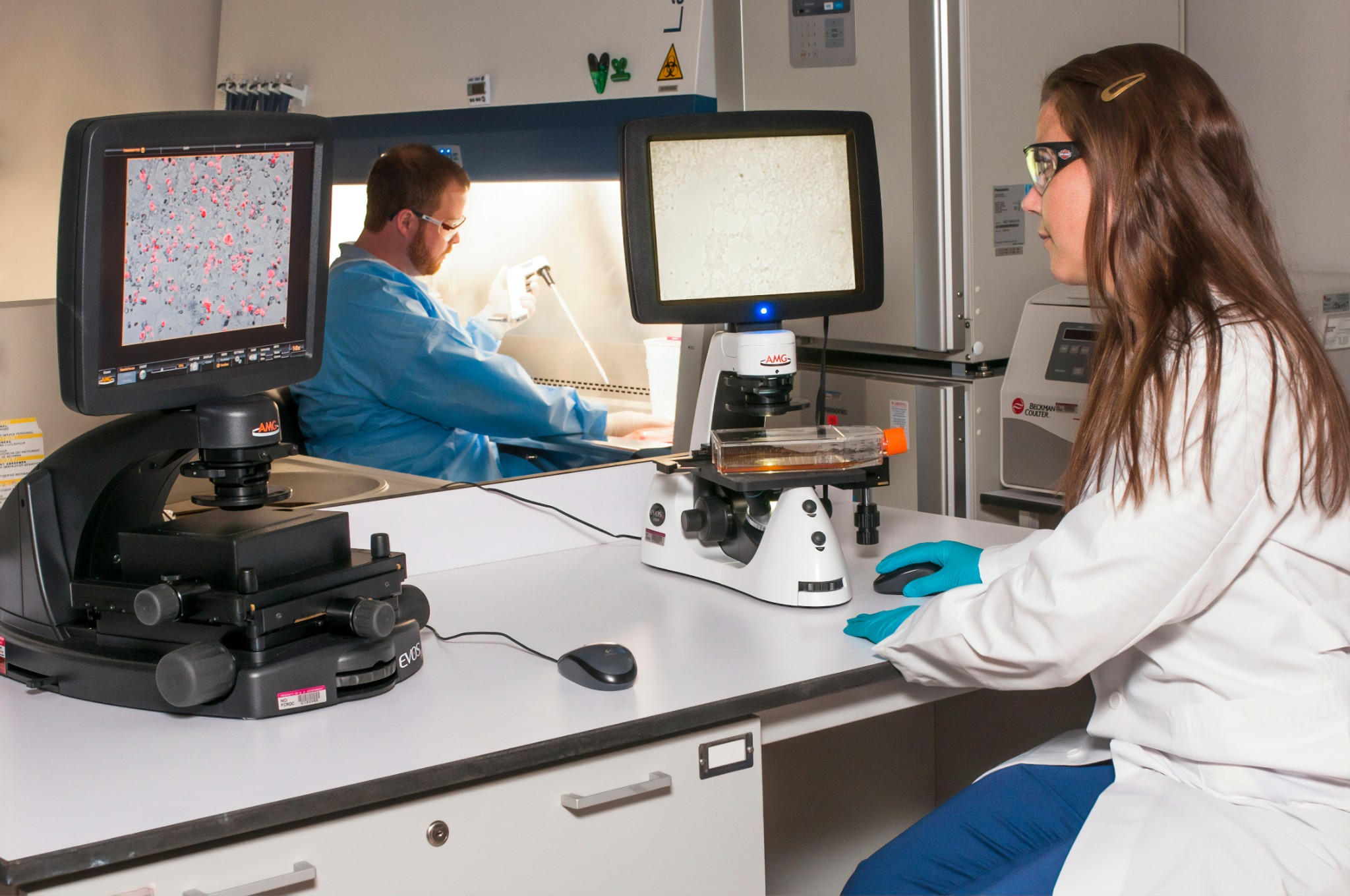 Interested in Learning More?
Fill in your information below to speak with our specialists.