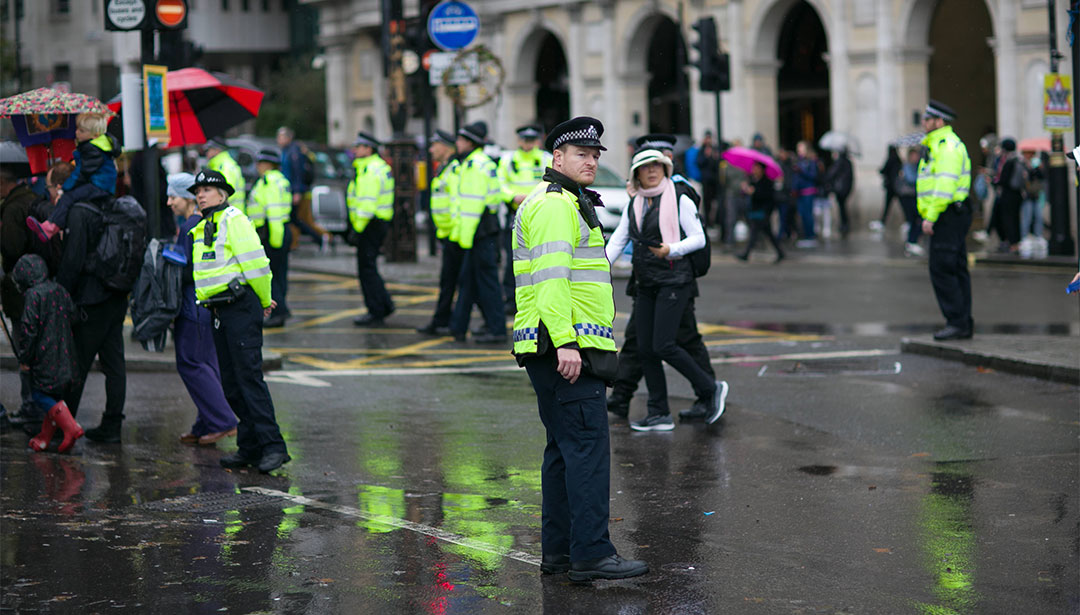 Throughout our security and detection partnerships we help making the world a safer place and provide the most advance technologies for Advanced Personnel Screening, Air Cargo Screening, Aviation Checkpoint Solutions, Correctional Facility Security, Critical Infrastructure Screening and Ports & Borders Security Solutions.
Comprehensive Portfolio
Our Team now offers a suite of fully-automated and integrated security detection technology solutions
for aviation, ports and borders and critical infrastructure customers around the world.
Aviation Checkpoint

Facilitating secure, efficient passenger movement and enhancing passenger experience through fully-integrated solutions in airports worldwide.

Checked Baggage

Leading supplier of explosives detection technology for checked baggage with systems deployed across airports in nearly 30 countries.

Ports & Borders

Safeguarding the flow of regulated commerce through the secure, efficient movement of all trade elements, including cargo, vehicles, and people, through ports and borders worldwide.

Critical Infrastructure

Transforming security detection beyond ports of entry to deliver fully-integrated and frictionless security solutions for public venues and critical infrastructure.

Automation

Global leading systems integrator, combining mechanical and automation design to deliver smarter, safer and more cost-effective solutions, across a broad range of engineering markets.

Services

Recognized worldwide for our commitment to customer service,  Security Detection & Automation fields one of the industry's largest and most experienced global service teams.

CDR Resources

Consultants, distributors, and representatives can request marketing materials and product images that showcase our comprehensive portfolio of integrated and networked global security detection technologies.