Real Time Locations Services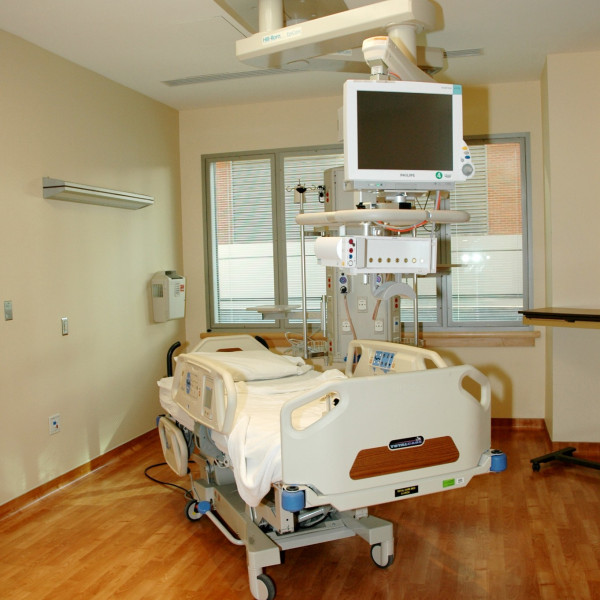 What Is RTLS?
In healthcare, a Real-Time Location System (RTLS) is a system used to provide immediate or real-time tracking and management of medical equipment, staff and patients within all types of patient care environments. While the technology differs from using location data captured by satellite trilateration, it can be thought of as a type of "indoor GPS" for hospitals. However, more so than just locating assets, accurate locating technology that easily integrates with other Healthcare IT solutions enables facilities to improve workflow, reduce costs and increase clinical quality. RTLS solutions comprise various tags and badges, technology platforms (Wi-Fi, Infrared, Bluetooth Low Energy, Low Frequency, ultrasound and others), hardware infrastructure (readers & exciters) and other components (servers, middleware & end-user software).

RTLS solutions typically include location sensors that are attached to various assets be it a patient, a staff member or a piece of equipment. Utilizing a unique ID, the system can locate the tags and give you real-time information about its positioning within the facility. Estimation-based RTLS solutions can enable tracking in a hospital's unit or floor, whereas Clinical-Grade Locating™ systems are able to achieve room, bed, bay and even shelf-level tracking for true workflow automation.
Addressing Healthcare's Needs
Hospitals face business issues similar to any other large organization. Automated monitoring and data intelligence gathering for the reporting and analysis of a facility's processes allows healthcare executives and senior management to react quickly to — as well as prevent — obstacles related to items such as:
Reimbursements
Patient care
Asset tracking
Infection control
Compliance reporting
Increasing costs
Readmission rates
Nurse rounding
Data collection
Patient throughput
Equipment shrinkage
Capital expenditures
Staff safety & shortages
RTLS: Promoting Patient and Staff Safety in Hospitals
Patient risks, including equipment errors, hospital-acquired infections or physical attacks are a constant threat within healthcare facilities. A Real-Time Location System can promote patient safety by reducing room for such risks. Examples of RTLS safety and security solutions provided by CenTrak Security Solutions include:
The ability to keep a watchful eye on hand hygiene compliance.
The ability to create contact tracing reports based on knowing when and which staff members and patients have come into contact with an infected person or asset.
The ability for nurses and staff to call for help quickly in the event of an emergency or physical threat.
The ability to detect when certain machines or systems are either part of an active recall or due for cleaning or maintenance.
The ability to create alerts letting staff and nurses know if a patient has wandered into an area where they aren't supposed to be. This is particularly crucial when caring for patients with dementia or Alzheimer's.
The ability to protect infants from abduction attempts as well as improper mother/baby matching using alerts and security system/door lock integrations.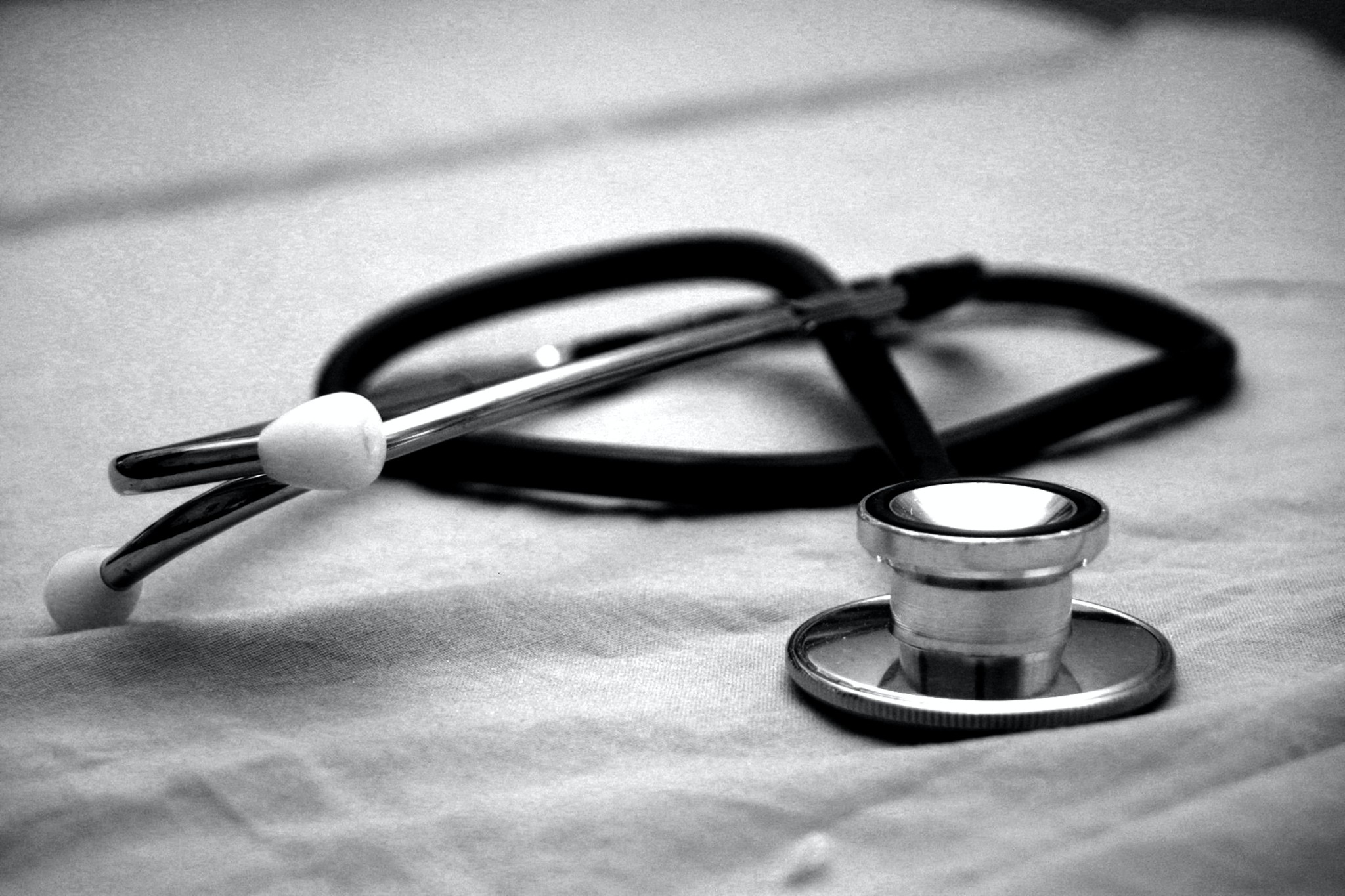 Interested in Learning More?
Fill in your information below to speak with our specialists.