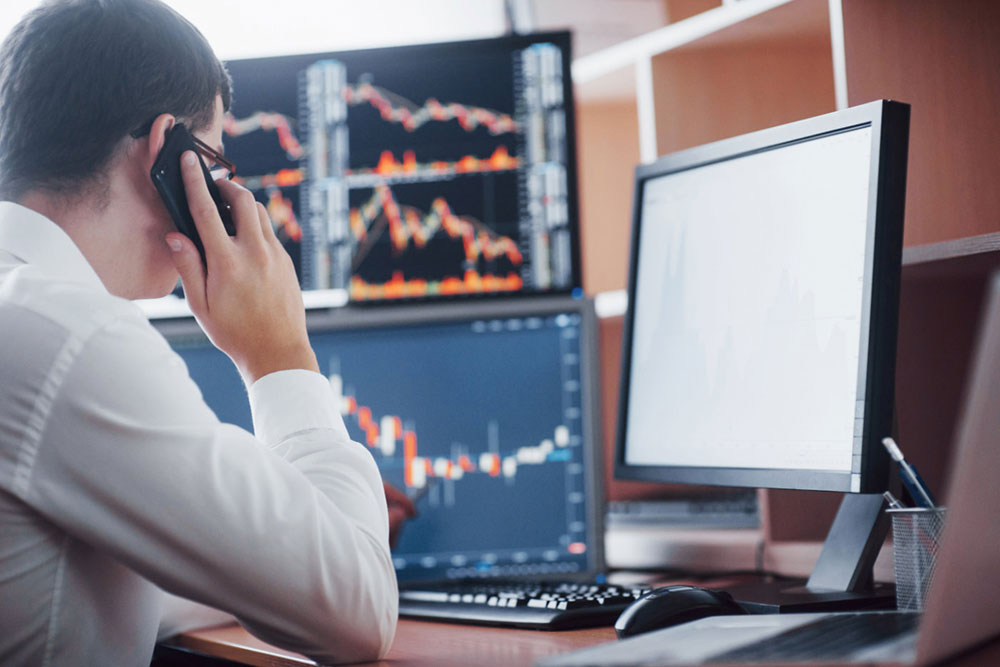 Overview
We offer customers 24/7 remote observation controlled via Internet access through a local network. Our systems track and trend key system data related to water quality and system operations. We also provide a data record that ensures regulatory compliance and legal defensibility.
Our water quality monitoring and assessment solutions go beyond checking for waterborne bacteria that put public health at risk — they also help assure that your operations don't harm the environment. We provide information about the status of your systems in these areas, so you have the essentials to make the most informed decisions and uphold responsibilities.
Our dedicated engineering team supports and manages our remote monitoring systems. As a result, we are able to troubleshoot any issues remotely as well as in real-time, whenever they happen. This allows for faster response times, greater efficiency, and improved system efficacy. Also, we are able to identify potential problems in a system's water through real-time display and alarms, remote data logging, and system diagnostics. Partnering with us means that you will have another line of defense against waterborne pathogens.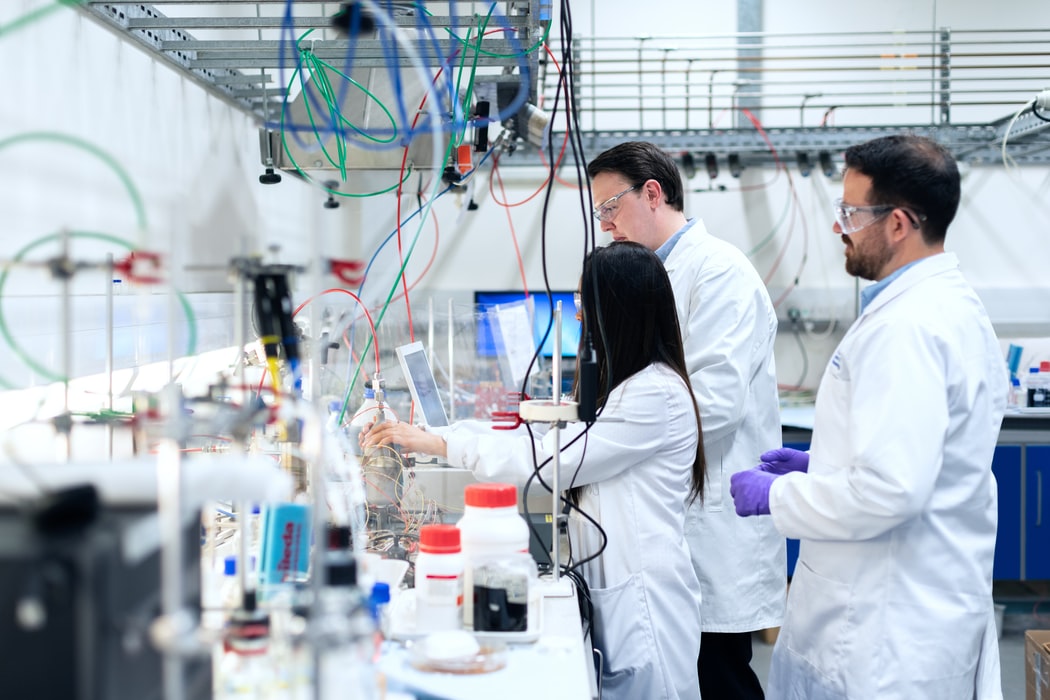 Interested in Learning More?
Fill in your information below to speak with our specialists.