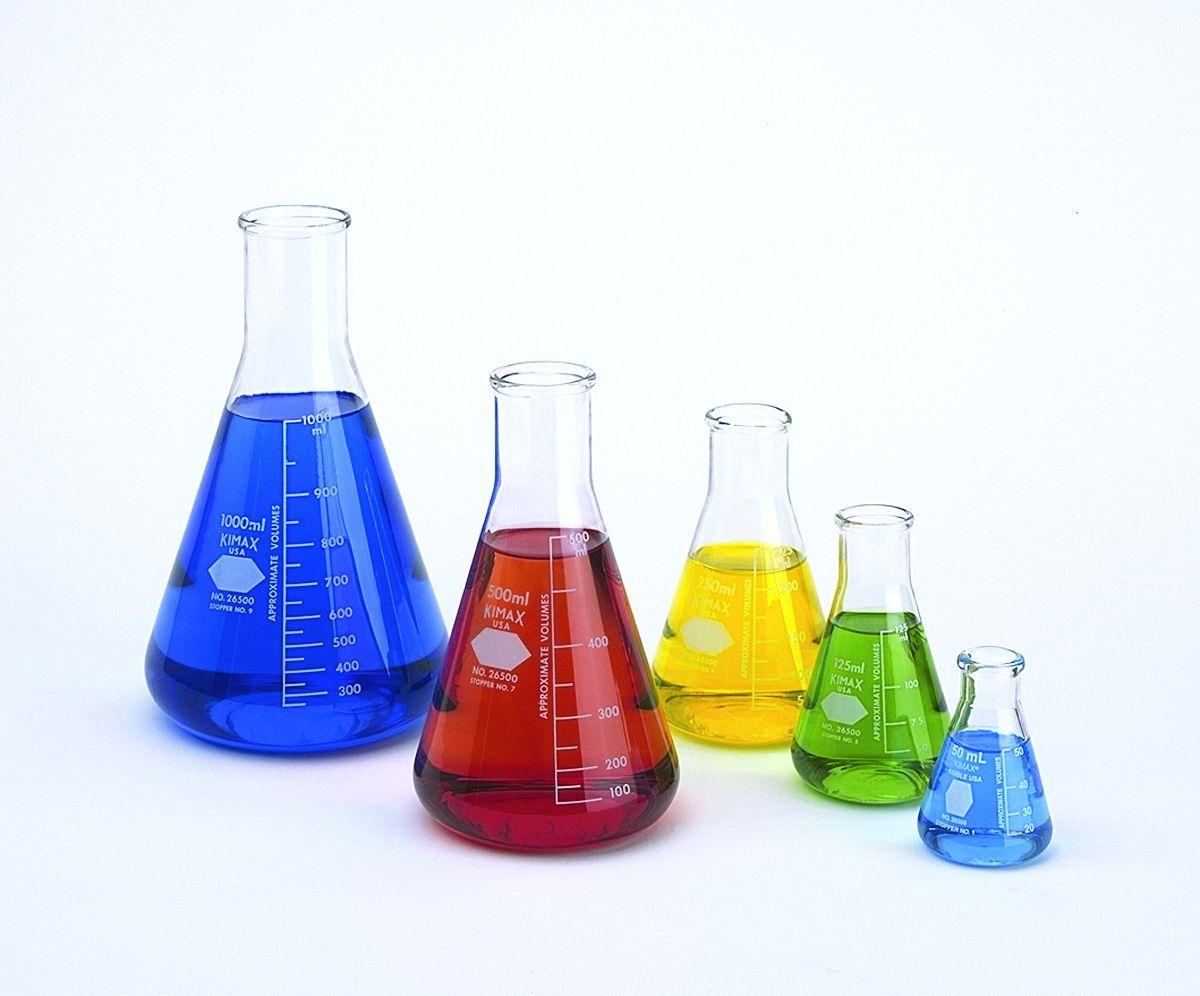 Find what you're looking for with expertise you can value
Chemicals: Shop diverse, cost-effective solvents to help with all your sample processing needs.
Microscope Slides: Browse a variety of quality and versatile cover glass and competitively priced microscope slides, along with slide storage boxes and microscope slide accessories.
Lab Accessories: From pipettes to test tubes, find everything you need to help label, weigh and transfer with guided precision.
Specimen Collection: Browse biohazard and specimen storage options, for quality care.
Chemicals

Flasks

Inoculation Loops

Lab Refrigerator and Freezer Supplies

Microscopes, Slides & Accessories

Pipettes

Specimen Collection & Transport

Testing Containers

Timers

Well Plates
Interested in Learning More?
Fill in your information below to speak with our specialists.