Safety and Security Technology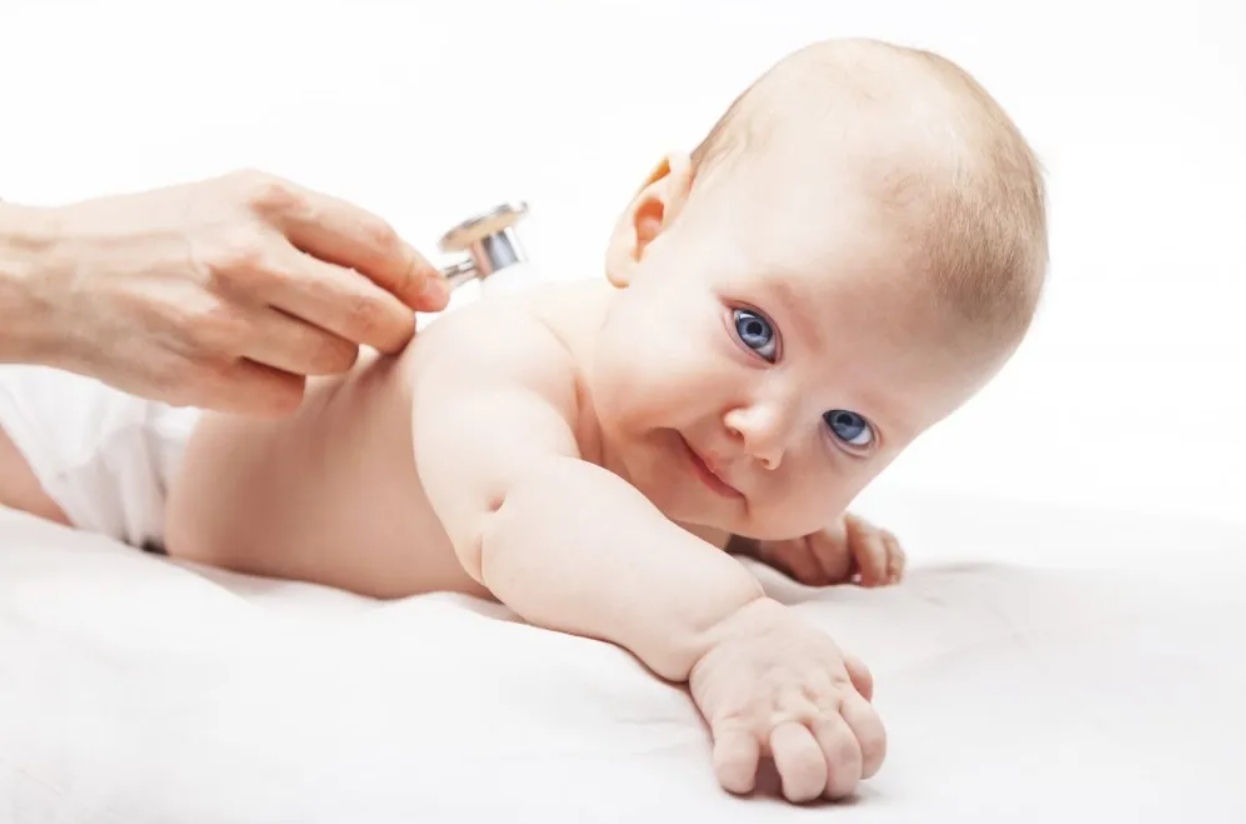 Security Controller
CenTrak's Security Controller is at the center of this solution. The Controller defines the elevator or door coverage, receives the transmitted ID of any tag entering its field, and supports multiple alerts and alarms. For example, if a presence alarm is detected, the Controller can disable the elevator or lock the door. This is a standalone function that can operate even if the host network is down. In addition to supporting door ajar and tamper alarms, a convenient loiter alert can be enabled at closed doors to avoid nuisance alarms. Each Security Controller has a unique identity on the network and is assigned a name familiar to the clinical staff (e.g. SW Nursery Exit).
Infant Protection

With CenTrak's Infant Protection solution, facilities can continually monitor infant locations, prevent infant abduction, and ensure the correct matching of mothers and their babies. CenTrak offers several tags for infants including ankle and umbilical options. All tags are water resistant to allow for bathing or can be special ordered as completely waterproof and submersible. The tag also incorporates a tamper detection mechanism that is enabled as soon as the tag is applied to the skin.

Patient Safety/Wander Management

CenTrak's patient tags support the safety of both children and adults. Worn on patient's wrists and integrated into their standard-issued ID band, CenTrak's hospital safety solution ensures patients have freedom and flexibility within the facility but never wander into restricted or dangerous areas. Tags cannot be removed or altered without sending an alert to staff members as they are equipped with a tamper detection feature. CenTrak Security Solutions also support a customized rules engine which allows different types of patients, with varying risk levels, to enter particular areas while others are granted more limited access.

Staff Assist, Staff Duress and Man Down Solutions

Specific industries such as healthcare, hospitality or corrections can pose a serious danger and safety risk to its staff members. CenTrak's suite of security solutions provides several tag and badge options that allow for immediate and discreet emergency calls. These wireless solutions are extremity fast, accurate and reliable to ensure no delay in response time. Additional options such as a pull cord or tilt switch provide automated distress-notifications when a staff member is pushed to the ground, unconscious or otherwise incapacitated.
Interested in Learning More?
Fill in your information below to speak with our specialists.