Energy and Sustainability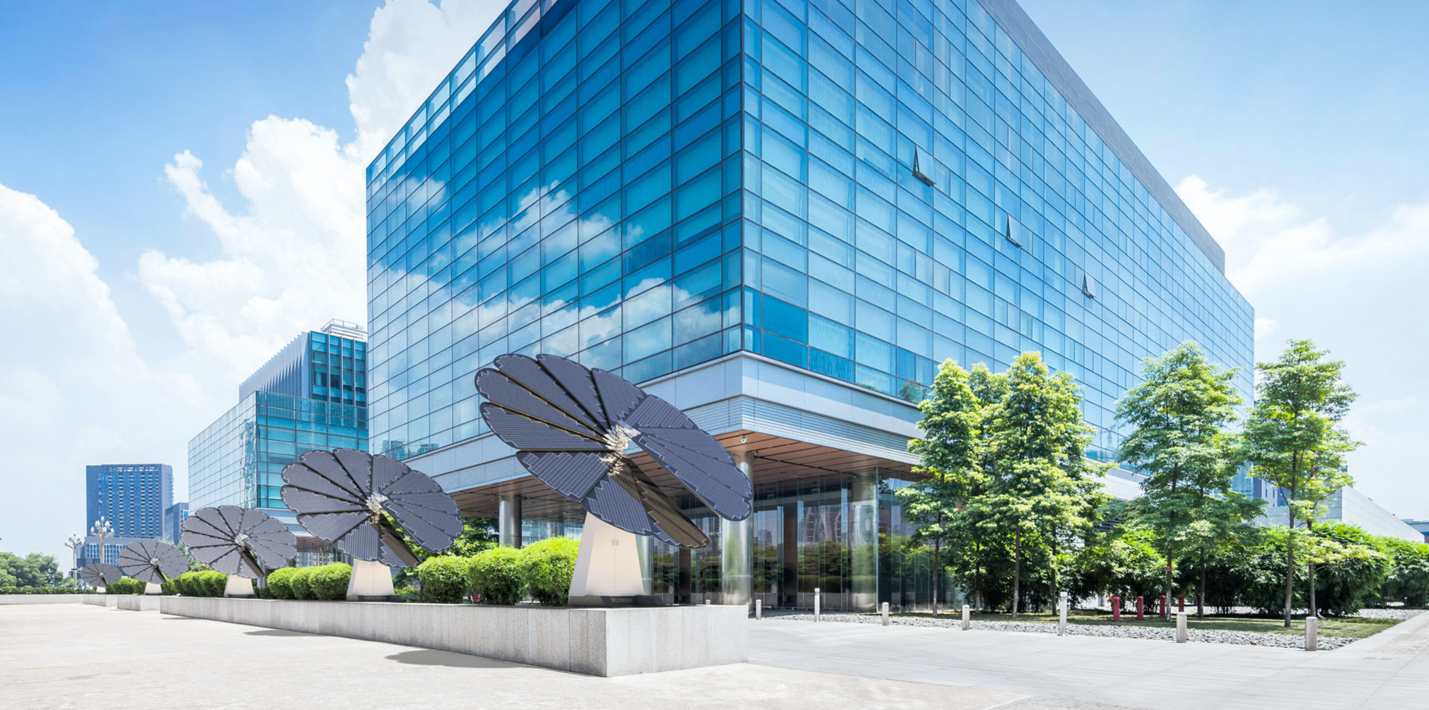 A smart clean energy solution for the commercial industries and local, state and federal government to lead the way to a sustainable future by setting a highly visible example for renewable energy in their communities and around the world.
Leading the Way
Discerning homeowners and innovative businesses around the world are leading the clean energy revolution with Smartflower.
Smartflower for Commercial

Demonstrate your organizational commitment to clean energy with a highly visible and beautiful solar solution.

Status Update

 

Express your commitment to clean energy with the sculptural, intelligent Smartflower.
Mother Nature: The Original Engineer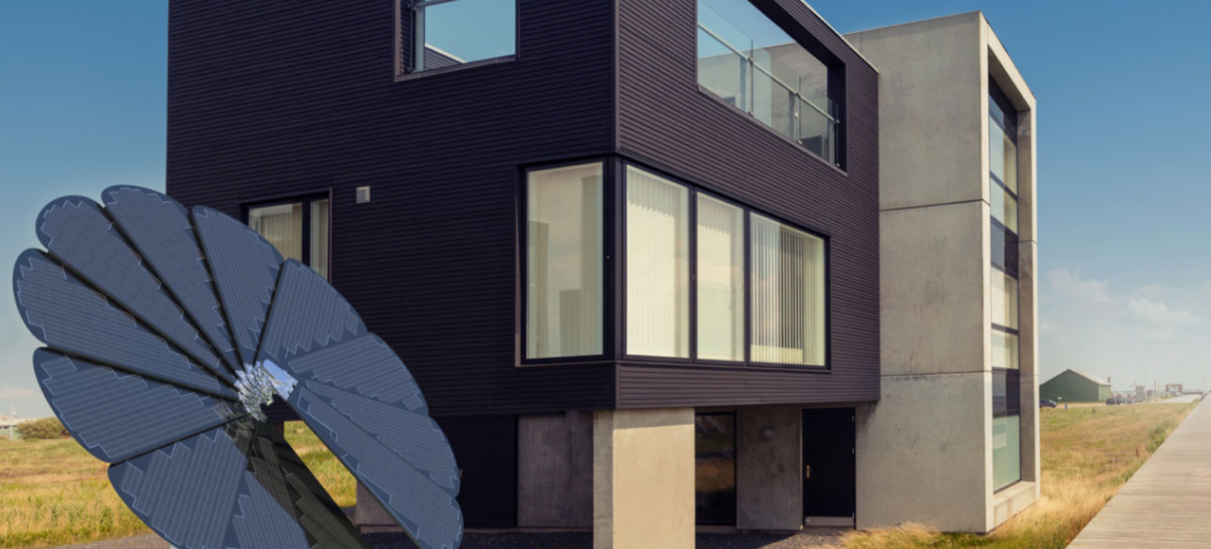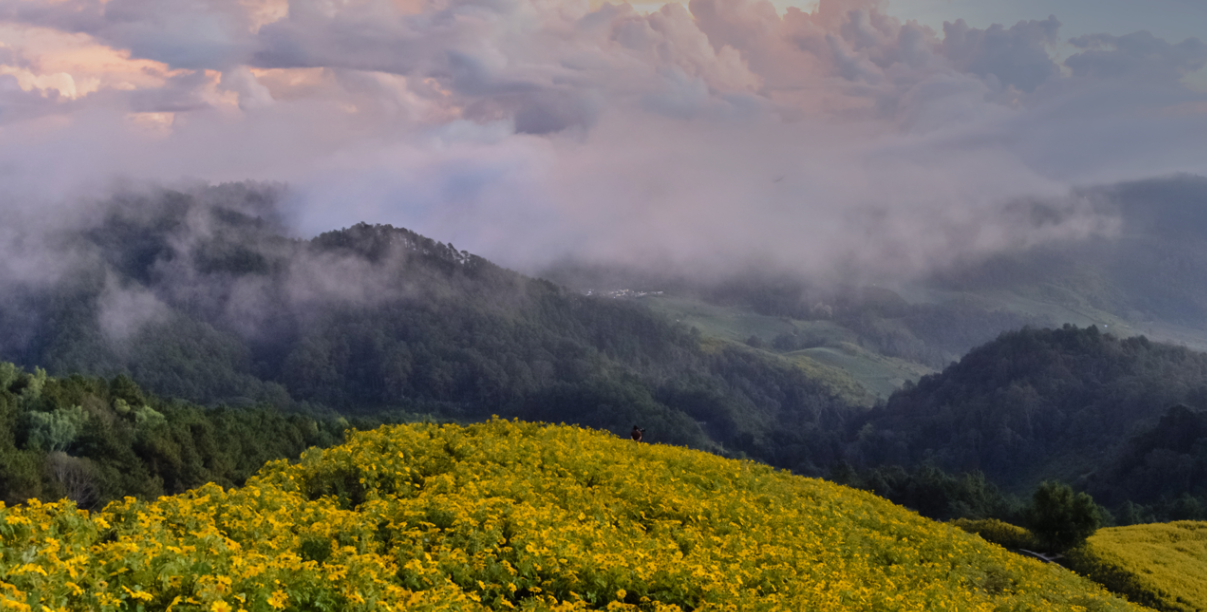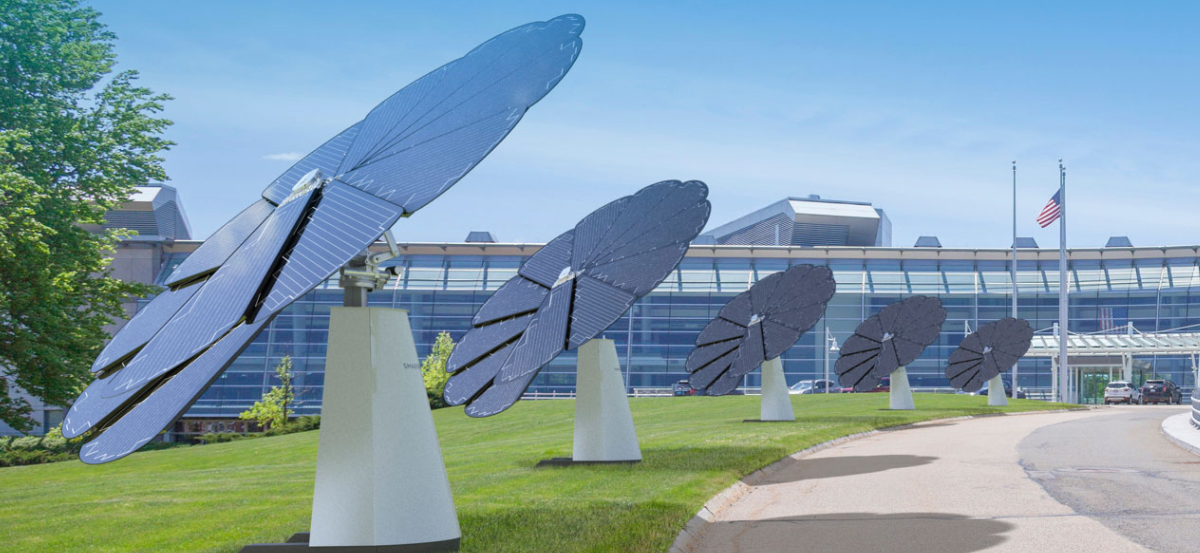 Intelligent Energy
The smartest solar solution ever made.
SmartFlower uses advanced robotics and automation to intelligently track the sun, making up to 40% more energy than traditional stationary solar panels. In addition, every day at sunset, Smartflower will automatically fold up and clean itself to maintain peak solar utilization.