Data and Records Management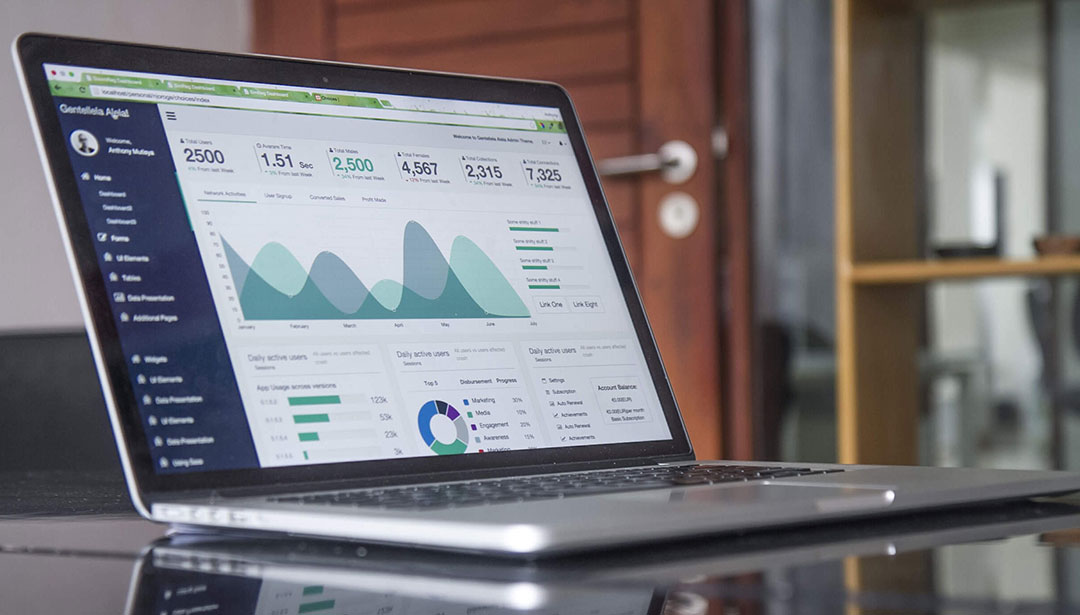 Organizations are faced with increasing pressure to manage paper records as well as recycling paper waste according to statutory and business requirements. With information volume and technology advancement growing, there is greater need to ensure the disposals of outdated assets are properly disposed without risk or breach.
Secure Shredding 

The destruction services will assist organizations to safeguard your organization's reputation by securely shredding sensitive and confidential paper documents: reduce costs by shredding documents no longer useful or necessary; ensure compliance by shredding documents in accordance with federal, state and industry regulations to avoid penalties, fines or legal action. Our Team specialized in the shredding and disposal of confidential waste (i.e. any item containing identifiable information that is commercially sensitive that will impact third parties or the company itself) such as confidential data, staff records, financial records, performance data, payroll, forms and record books.

 

 

Secure Waste and IT Asset Disposition 

Confidential information can be stored on variety of media – on paper, electronically on hard drives, computer disks and CDs and on audio and videotapes. Irrespective of how the information is held confidential waste must be disposed of securely. Our partners with several IT Asset Disposition companies with proven solutions to destroy, recycle or repurpose IT Equipment with emphasis on reliability, environmentally compliant services. Proper asset disposition can protect your brand's integrity and reputation; securely destroy and recycle media onsite or offsite; guarantee assets are handled and recycled in accordance with e-Stewards:registered: program procedures; refurbish and remarket old laptops, PCs and other assets while maintaining your information privacy and helping the planet.

 

Destruction Services

Secure media destruction services for everything from old CD ROMs to magnetic back-up tapes is the only way to be sure that your confidential information remains secure – no matter what format. Regardless of the type of destruction needs, our expert partners will work with client needs to create a safe and compliant program that protects confidentiality and business brand. Destruction Services include online destruction requests; special purge or shredding Projects: eWaste Recycling; IT asset remarketing and bulk and itemized media destruction.
Interested in Learning More?
Fill in your information below to speak with our specialists.