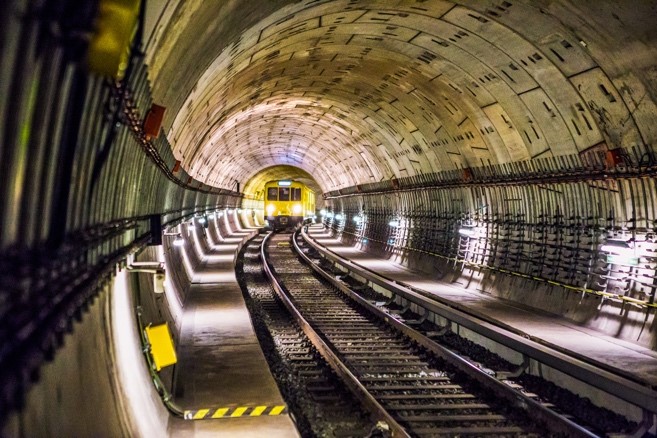 Advanced security entry points deliver effective multi-layered detection
Critical infrastructure, such as a nuclear power generation facility, place a heavy emphasis on security due to the potentially huge economic and social impact of an intrusion. Security checkpoints play a key role in protecting these facilities by efficiently screening all people and goods that enter and exit the facility.
Our Team provides a range of checkpoint security solutions designed to detect explosives, firearms, radioactive materials and other banned items at both the security checkpoints and loading docks/warehouses. Our product platforms are software-based architectures which are upgradeable to address future and emerging threats.