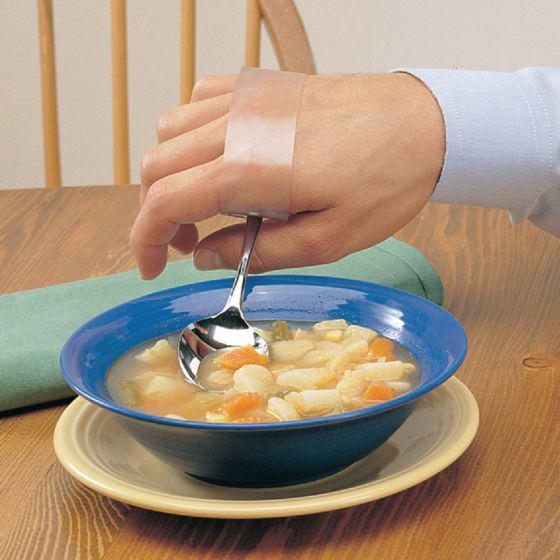 We offer a comprehensive clinical nutrition product portfolio and supporting nutrition education
Enteral Nutrition and Tube Feeding: Find high-quality feeding pumps and sets, syringes, adapters and accessories.
Oral Supplements: Try our Active Liquid Protein nutritional supplement, known as a preferred taste among patients in hospitals, nursing homes and home health settings.
Popular Brands: We also offer distributed nutrients, including Abbott Nutrition and Nestle Nutrition products.
Clinical Nutrition

Food Service
Interested in Learning More?
Fill in your information below to speak with our specialists.