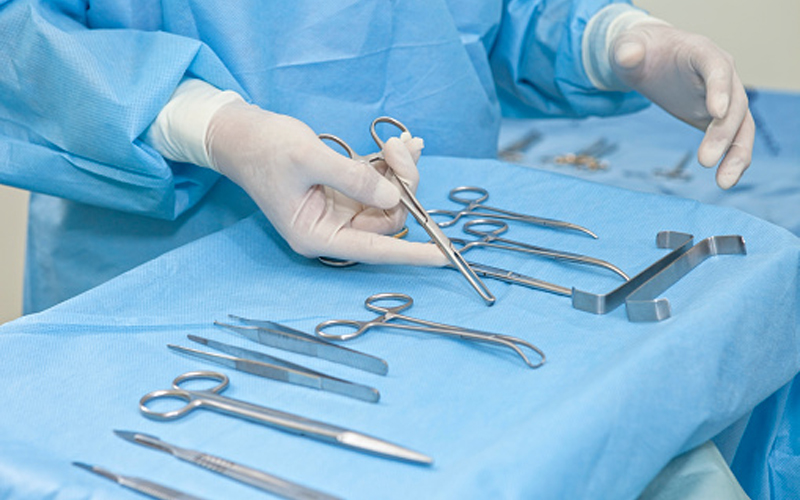 Shop our products for every step of sterile processing
Decontamination:To help keep your surgical instruments in peak operating condition, you need to employ the power of prevention agains subversive orgainisms at the earliest stage. Trust our cleaning products and supporting tools to protect and prolong instrument life.
Monitoring: When it comes to sterility assurance, accuracy is priority #1. From equipment and pack control to exposure and load control, our products help ensure accuracy at every stage.
Packaging: Safety, sustainability and value, that's our focus. From wrap and pouches to reusable containers, our packaging essentials make it easy to assemble and store easily? building that critical bridge between preparation and sterilization.
Surgical instuments: Our König® and Fürst™ surgical instruments deliver the precision and quality your surgeons demand, with the value your facility needs. Made from the finest-quality, German DIN and/or ASTM stainless steel, König offers more than 17,000 patterns, while Fürst is made from Japanese ASTM stainless steel and offers more than 600 basic patterns.
Decontamination Products

Sterilization Containers

Sterilization Monitoring Products

Sterilization Pouches

Sterilization Wrap

Surgical Instruments
Your partner for every step of the way
We provide sterile processing departments with the best of both worlds: exceptional quality products you need to serve on the frontline of patient safety, and the widest range of supplies in the industry—delivered exactly when you need them, every time. Like you, our standards for sterility are impeccable. Few truly understand the meticulous work that occurs in the SPD. We do. Beyond high-quality supplies, we also support your teams with continuing education and ongoing support from experts in the field.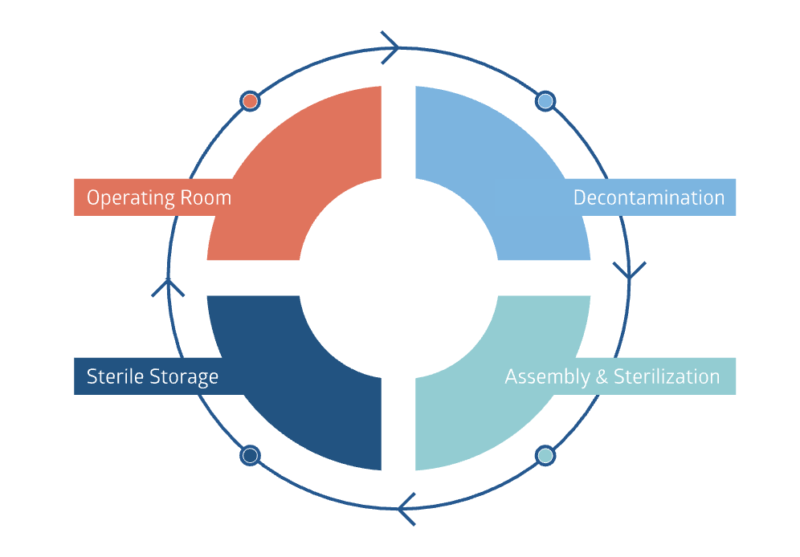 Interested in Learning More?
Fill in your information below to speak with our specialists.