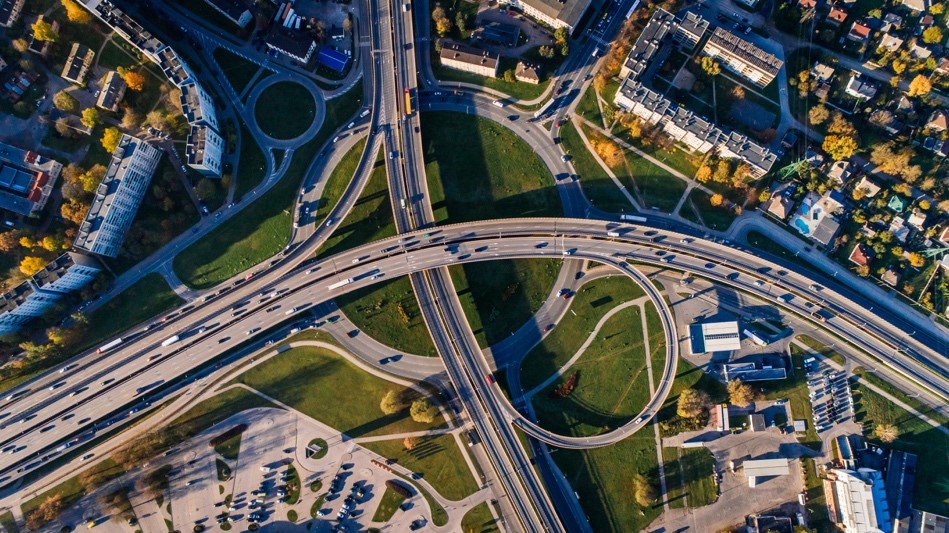 Comprehensive assets management solutions with unmatched in accuracy, speed, performance and power-efficiency. Our offering includes Vehicle Fleet Management Systems, Equipment Tracking and Healthcare Applications such as: Security and Protection, Environmental and Temperature Monitoring, Asset Tracking & Management, Patient & Staff Locating, Hand Hygiene Compliance Monitoring and Tissue and Implant tracking.
Patented Hardware and Software Solutions Driving Smart Fleets of Tomorrow
Fleet Optimization

Vehicle tracking, asset utilization, route optimization and more.

Driver Productivity

In-cab driver tablets and applications to assist with every aspect of a driver's job responsibilities.

Verified Pre- and Post-Trip Inspections

Patented technology which promotes accountability and consistency for inspections.

Safe and Fuel Efficient Driving

Speeding, hard-braking, engine idling alerts, driving efficiency and more.

Compliance

Solutions to answer nearly every state and federal requirement including the Electronic Logging Device (ELD) mandate.

Systems Integration

Integrate data with existing software programs your business already uses.
Our categories
Unique Clinical Grade-Visibility™ Technology
What makes the difference in RTLS?
Location Accuracy
Our patented Second Generation Infrared (Gen2IR™) technology delivers certainty-based location with the capability of segmenting spaces into clinically meaningful zones. For clinical applications, zones are typically patient rooms, beds, bays, nursing stations, hallway segments and other relevant workflow areas.
Update Speed
Our platform delivers rapid location and condition updates capable of capturing interactions between equipment, patients and staff within seconds. The collection of clinical milestones are also facilitated using immediate button presses. Our Team provides the only Real-Time Location System specifically engineered to handle the speed, precision and rigors of today's healthcare environment.
Easy Installation
Our Team's RTLS is battery-powered, easy to install and can leverage existing Wi-Fi infrastructure. Battery-powered devices are installed in patient care areas without the need to close rooms or deploy special infection prevention measures, resulting in little-to-no operational downtime.
Interoperability
In addition to being the most accurate hospital asset tracking system, Clinical-Grade Visibility technology is an open location platform that can integrate seamlessly with both existing and new applications including Nurse Call, Electronic Health Records, Capacity Management, Bed Management, Asset Management, Computerized Maintenance Management and Hand Hygiene Compliance.
Our Products