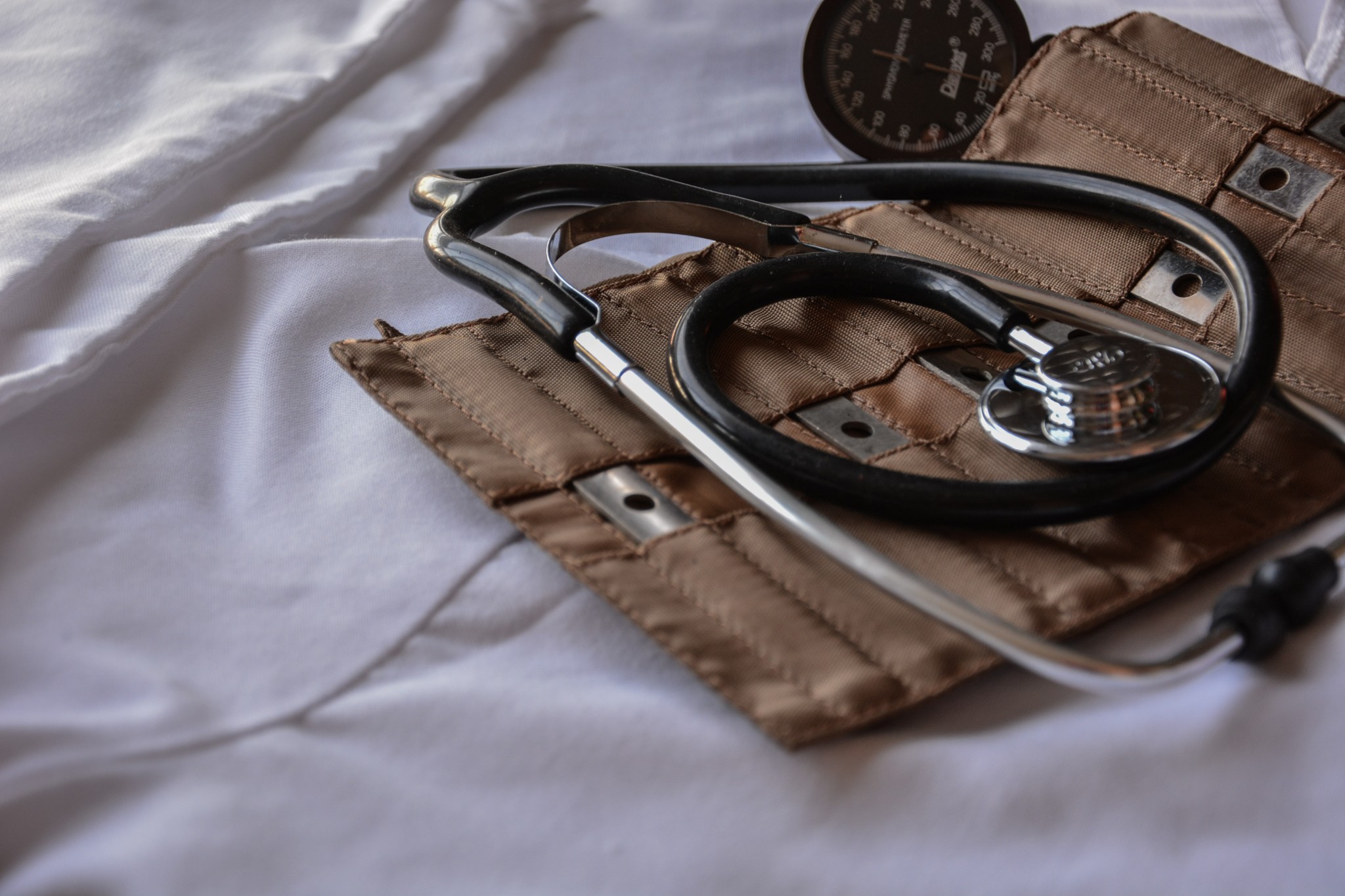 Innovation that raises the standard of care
Managing chronic wounds effectively requires caregivers to see things differently. Challenge the status quo. We understand your challenges. That's why we're making innovative wound technologies accessible and affordable across the care continuum.
The difficulties you face treating hard-to-heal wounds are what drives us to continually develop and improve our advanced wound care solutions. We work with clinicians and scientists around the globe to bring you groundbreaking products and resources that provide effective, yet economical treatment.
From high-performance solutions for every type and phase of wound to customized support, we help you raise the standard of care.
Debridement

Clinicians must quickly and safely remove necrotic tissue so the healing process can begin. We offer unique solutions that support the body's natural autolytic debridement process. These can be used independently or along with sharp debridement to help you achieve a clean wound bed, free of devitalized tissue.

Infection / Inflammation

Bacterial burden can delay healing by leading to infection and inflammation in the wound. Our ionic silver dressings deliver broad spectrum antimicrobial protection that can be used prophylactically to reduce the risk of infection, or to address an identified local infection.

Moisture Balance

Creating an optimal moist wound environment helps to improve cellular migration and wound healing. We offer a wide range of foam and fiber dressings to help manage draining wounds as well as hydrogel and hydrocolloid-based dressings to manage dry and lightly draining wounds.

Edge / Environment

Not every wound will respond to traditional treatment methods. When wounds become stalled, a more advanced treatment modality may be required to help improve the wound healing environment.

SUPPORT PRODUCTS AND

SERVICES

Additional methods and services may be needed. We offer education, support from clinical experts and supportive products that promote continual healing.
DIMES: A systematic approach to wound healing.
Just like the people affected by them, wounds need to be treated on an individual basis. The DIMES system of wound bed preparation and treatment provides a simple method to 
help clinicians select the best product based on wound condition
. This approach takes the guesswork out of product selection.
Our holistic approach helps you standardize best practices across your entire system.
Research shows that nearly half of nurses feel they don't have the right tools or training to practice proper skin care.1 They lack confidence and rely too much on the WOC nurse for support. We can help.
Working with skin and wound care leaders, we've developed a holistic solution that empowers frontline staff to consistently deliver evidence-based best practices for skin and wound care.
Our expert guidance, education and intuitive products reinforce the right habits and promote better skin health decision-making, positively impacting clinical and financial outcomes.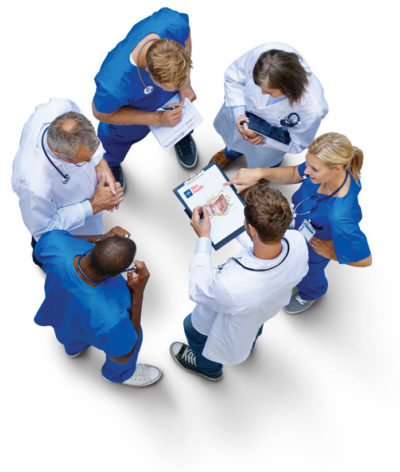 Interested in Learning More?
Fill in your information below to speak with our specialists.